Transitional Leadership Services
Pinnacle assists clients anticipating or responding to a change in executive leadership, by providing interim CEO services, permanent CEO recruitment and post-transition strategic planning, all in one package.  By providing all three services in a deliberate, coordinated and cost-effective manner, Pinnacle helps hospitals bridge the transition from one leader to another while keeping the organization forward-moving, engaged and focused on achieving its goals.
Interim CEO Services
Pinnacle helps clients transition, or effectively "bridge," between leaders through the placement of an experienced Interim CEO, whose focus and expertise provides a calming presence to employees, medical staff, boards and communities, and thereby ensuring patients are receiving the highest quality care.  By also leading recruitment efforts for the permanent CEO and facilitating a strategic planning process when the new CEO starts, the Interim CEO provides the assurance that all aspects of the organization's needs are being addressed under a shorter timeline and lower cost than it would be for the organization to conduct these activities separately.  All Pinnacle Interim CEOs are well-versed and effective in all three of these transitional services.
Permanent CEO Recruitment
Pinnacle assists clients in finding the most-qualified candidates nationally for the open CEO position.  Under the leadership of the Interim CEO, the search for the new, permanent CEO will be conducted by a hospital-based Search Committee.  The interim CEO provides an "insider's" perspective of the role, conveying an accurate depiction of the organization's needs to prospective candidates, while also conveying the specific strengths, weaknesses and needs of candidates to the Search Committee.  This insight, an essential function commonly overlooked in CEO searches, provides greater assurance the organization will find the best candidates for the permanent CEO position.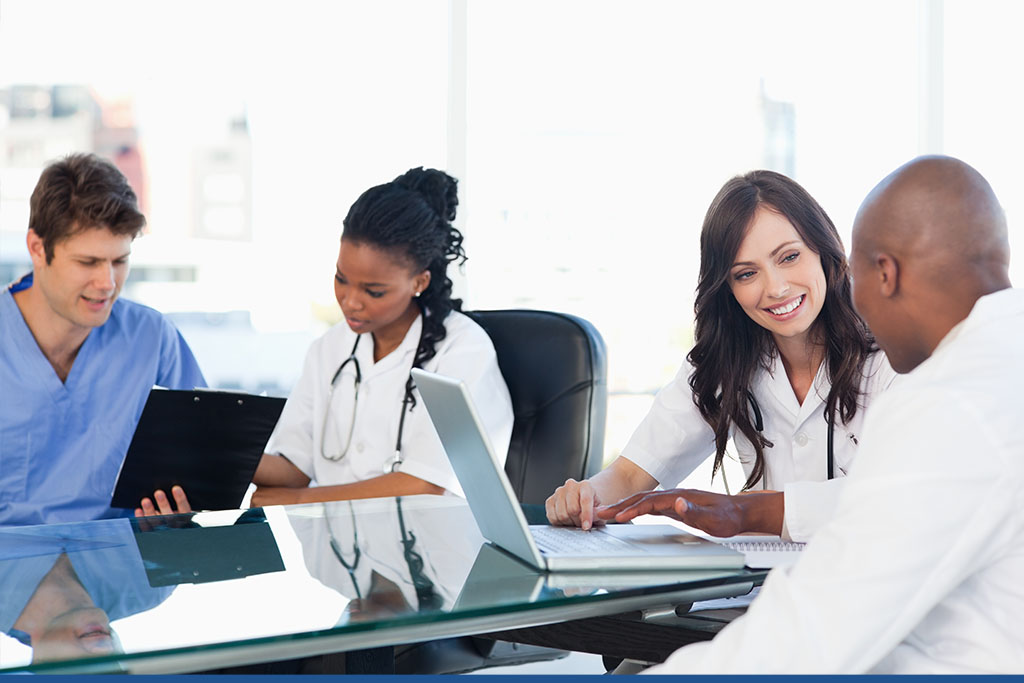 Post-Transition Strategic Planning
Pinnacle facilitates a "warm handoff" to the new CEO by having the Interim CEO facilitate a strategic planning process once the new CEO starts.  Such a process ensures the organization will focus on any new or existing issues identified during the transition, with specific focus on the new CEO's first 12 to 18 months.  This activity increases the effectiveness of the Interim CEO's role and the CEO recruitment by providing the focus the organization needs in moving forward together.  It also provides the framework by which to assess the effectiveness of the new CEO during the crucial first 18 months.